Fillis Mezonnettes!
Category A - Kallithea Chalkidikis
The hotel complex FILLIS is situated in Kassandra, the first peninsula of Chalkidiki and more accurately in Kallithea, a place of unique beauty! It is a built complex made of 8 two floor studios, with all modern conveniences: central heating in wintertime, television, a/c, parking space, kitchen, 2 WC and bathroom. They all overlook the deep blue of Toroneos Gulf and the second peninsula Sithonia! Each of them in different colour, pictures and style.
At short distance there is a splendid beach, a health center, a pharmacy, the bus stop and the taxi-rank, a bank, grocery, café, taverns, a park and hair-dresser\'s. Should you choose us for your vacation!
Princess "Fillis" will write the most beautiful holiday story for you!
We can arrange surprise parties for various occasions such as : birthday , anniversaries ,and other. Just inform us for your special occasion and we will arrange all the necessary!
Kallithea is the smallest refugee village in the area. Its old name was MALTEPE which means "The top of the Production". Kallithea's people are mostly Greek refugees from Constantinople and Pontos who came in Kallithea a century ago. Come to Kallithea to have fun ,relax in the beautiful beaches and to meet people from all over Europe!
Visit the temple of Zeus from 40cent. BC , the church of St.Panteleimonos (1860AD) which is influenced by Russian architecture, the church of St.Nicolas in which there is the oldest picture of the St.Nicolas and the belfry which was transferred from their homeland by the Greek refugees one century ago. Worth\'s also a visit the old Christian times church.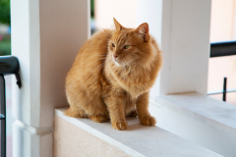 Ελάτε να σας φιλοξενήσουμε στο όμορφο και ζεστό περιβάλλον του συγκροτήματος "Φυλλίς", στην Όμορφη Καλλιθέα!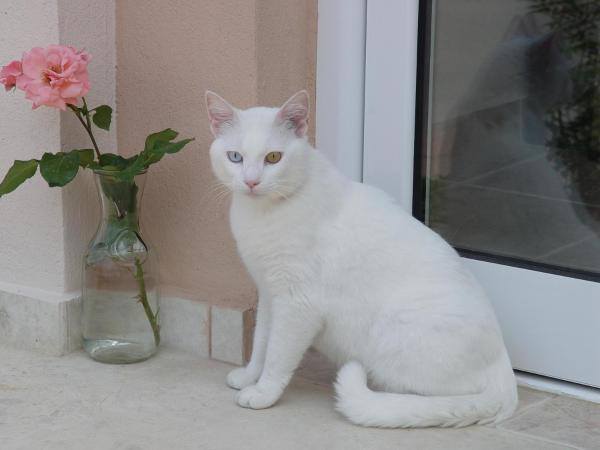 They are ideal for families and very romantic for couples and friends